Catering
A very important part of every meeting that often determines the success of the event is the atmosphere and quality of dishes served. Therefore, our Chef and his team of cooks ensure that your wishes are fulfilled, crafting menu in every detail. They approach their work with passion and great commitment, treating guests satisfaction as a priority.
The rich experience of the whole team makes virtually endless possibilities. The highest quality of used products, excellent taste and professional service for us is the basis in contact with the customer. Each guest is unique, and in order to ensure a number of culinary experiences our specialists, best at their trade, are working with continuous commitment. We provide the appropriate menu tailored to the tastes and preferences of our guests. With full precision we will meet almost every culinary whim.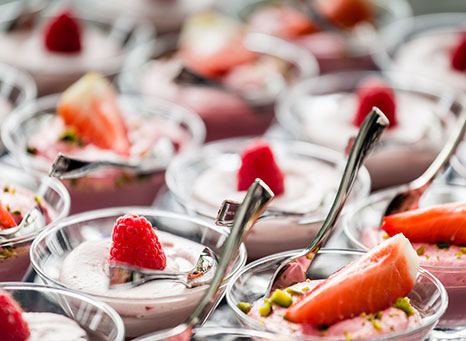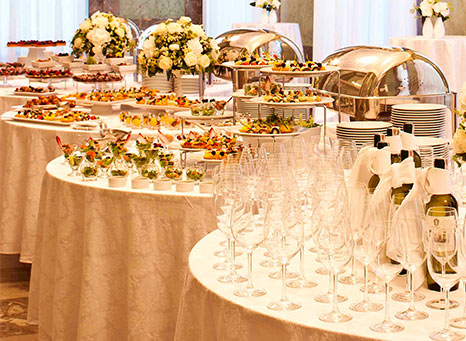 Food with passion
Thanks to the passion of our chefs, we give the traditional recipes modern character and appearance. Dishes prepared on the basis of old recipes have an exceptional reputation among our customers.
Catering of Hotel Bellotto guarantees professional service of cocktails, banquets, events. We give you the confidence that our menu will satisfy even the most demanding expectations.